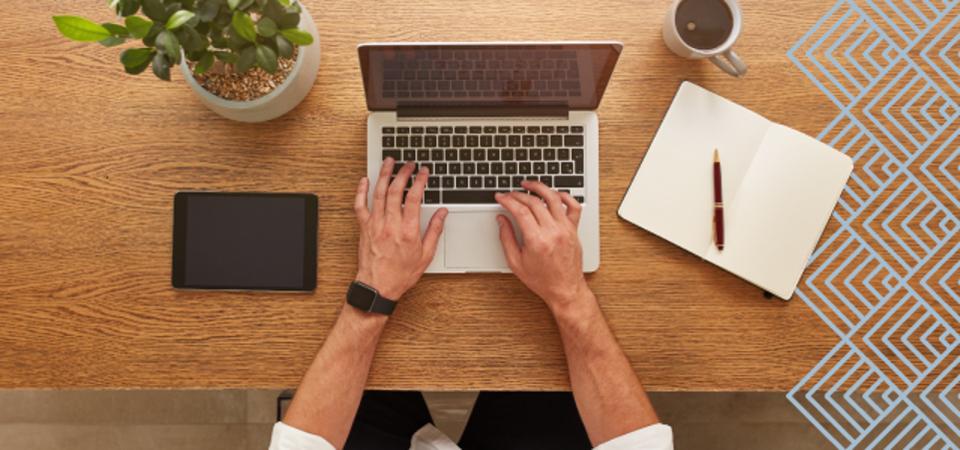 Whether you owe money for credit cards, personal loans, or student loans, making it a priority to pay off debt can save you big bucks. In fact, paying debt off early can save thousands of dollars.
As we are more than half way into the year, it's the perfect time to get your debt under control and paid off as quickly as possible. Here are five ways to kick your debt to the curb in 2017.
1. Sell Your Junk
No matter how much you try to minimize clutter, stuff always seems to accumulate. Make those unwanted items work for you by selling them. It's a simple way to make extra money, pay down your debt faster, and organize your home at the same time.
List items on online classifieds such as Craigslist, use an app like OfferUp or host an old-fashioned garage sale to sell gently used electronics, kitchenware, or even your car.
Don't forget about the little things — if you have a stack of unused gift cards, websites such as Gift Card Granny, Card Cash, and Card Pool help you sell them to others. You might not get the full value, but any cash is better than a piece of plastic you'll never use.
Take the money from these sales and use it to make extra payments toward your debt. You might be surprised at how big of a dent you can make!
2. Consider A 0% APR Balance Transfer
The high interest rates on credit cards makes them more difficult to pay off since much of your payment goes toward interest.
Kill the debt faster by transferring as much as you can to a 0% APR credit card and give yourself some breathing room. With no interest accruing, every single penny you pay goes toward reducing your principal balance.
Look for the balance transfer offer with the longest possible introductory period. If you qualify for a card with an intro period of 18 or 21 months, you can make manageable payments to get rid of your debt.
Make sure you have the debt paid off before the 0% interest expires, though. You don't want to get stuck paying a higher rate again.
3. Put Your Windfall To Good Use
Did you earn an end-of-year bonus at work? Will you be getting a hefty tax refund or making a smart real estate sale this year? Whatever form your windfall takes, use it to pay down some of your debt.
Using extra cash to get rid of your debt is a good way to kickstart your efforts without making any substantial changes to your spending. Depending on how much debt you have, it might be necessary to eventually change your habits — at least for a little while. But you can reduce the pain by using extra money to tackle your debt.
4. Use A Personal Loan To Consolidate Debt
Consider using a personal loan to consolidate credit card debt. An unsecured personal loan can move your debts into one account, making monthly payments simpler and debt management less stressful. Plus, the interest rate on a personal loan is usually less than you pay on a credit card, which saves you tons of money.
If you're worried about keeping up with multiple payments at multiple interest rates, consolidating your debt with a personal loan can simplify matters and save you money in the long run.
5. Talk To An Accredited Credit Counselor
Sometimes you need professional advice. There's nothing wrong with getting help when you're stuck. An accredited credit counselor can provide you with a plan and resources to organize and pay off your debt.
Use caution, though. There are plenty of scammers out there, ready to take your money and hurt your credit rating in the process. The U.S. Department of Justice offers a list of approved credit counseling agencies by state. Use this list to identify a credit counselor in your area.
Making A Plan For The Future
Once you have your debt under control, it's time to think about how to avoid this problem in the future.
Take a step back and decide what your long-term goals are. Do you want to move to a bigger home? Fund a special vacation? Save more for your retirement? Your day-to-day spending might be holding you back from accomplishing these goals.
Create a monthly budget if you don't have one already. Set up savings accounts for big purchases and automate your contributions to them. By planning ahead, saving for specific goals, and keeping to a budget, you'll minimize your dependence on credit cards or loans.
With the right plan for the New Year, you can pay off your debt and put a system in place that helps you avoid getting in over your head in 2018.
The above material was prepared by Forbes.