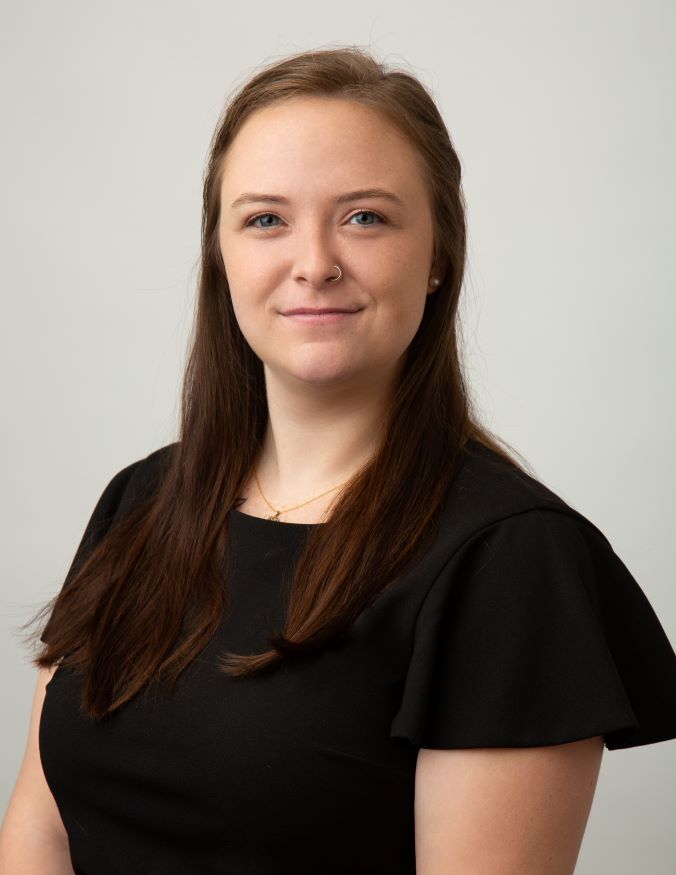 Taylor Layton
Client Services Associate
Taylor joined the Kelley & Mullis team in 2020 and offers over a decade of experience in an office setting. She has extensive experience in data management, communication, paperwork processing, customer service, and Microsoft software.
In her role as Client Services Associate, Taylor adeptly handles a range of clerical duties, including clear and effective communication with clients for opening new accounts, scheduling appointments, managing referrals, facilitating asset transfers, processing distribution and contribution requests, and ensuring accurate completion and processing of client paperwork. Additionally, she promptly addresses general inquiries and questions. Taylor also plays a pivotal role in creating a welcoming atmosphere within the office, often serving as the initial point of contact for both potential and existing clients when interacting with our team.
In 2018, Taylor graduated from Wallace State Community College and has been growing her career in office management ever since. During her career, she has received the following awards for her exceptional performance:
Securities America – Honorable Mention for 2022 Assistant of the Year Nominee
Outside of work, Taylor enjoys traveling with her husband, Steven, and cuddling on the couch with their adorable golden retriever, Cooper. She also loves cooking, doing yoga, reading, and spending time with her friends and family.