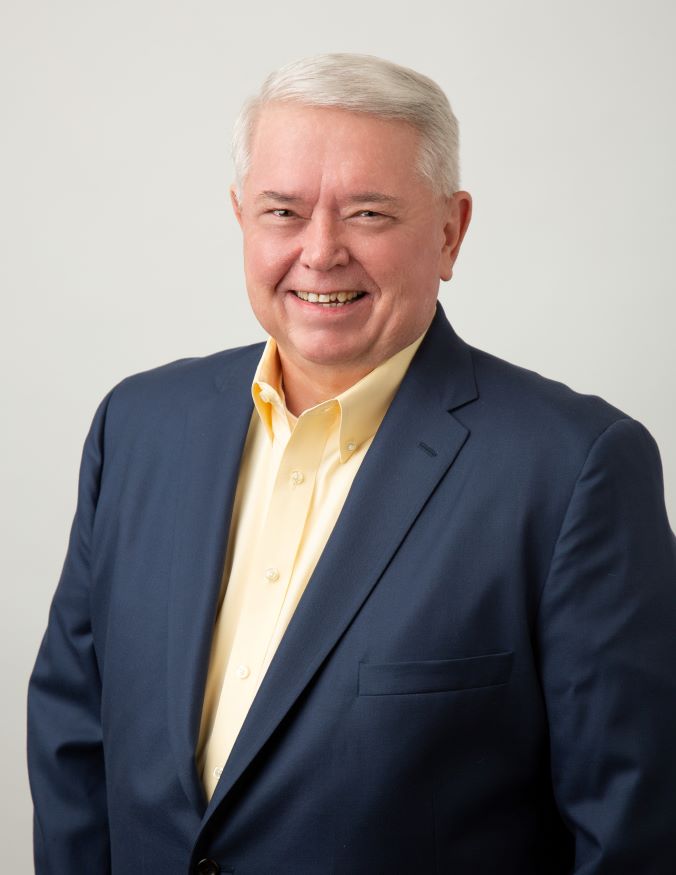 Steve Fahy
Senior Securities RepresentativeFINRA Series 7, Insurance
With over 47 years of experience in the investment industry, Steve Fahy joined Kelley & Mullis Wealth Management in 2013 as a Senior Securities Representative. Steve is a Registered Representative who holds a FINRA Series 7 registration. He is also licensed for Life Insurance, Variable Life Insurance, and Variable Annuities.
Steve has developed a wealth of experience working with and managing people through his years of experience in banking, financial software development, and financial planning, serving as Operations Manager for a major bank's Investment Division, Senior Vice President of a financial software company, and District Manager of a major financial planning firm. Providing insight into the financial industry, Steve has presented at seminars, conducted public speaking engagements, provided insight on local television stations, and written articles for newsletters.
Steve assists Michael with financial reviews and investment recommendations. He is responsible for the research and analysis of investment models used to tactically manage client portfolios. In addition, Steve builds visual aids used to help the client understand investment strategies.
Originally from Indianapolis, IN, Steve and his wife, Debbie have lived in Birmingham, Alabama for over forty-one years.