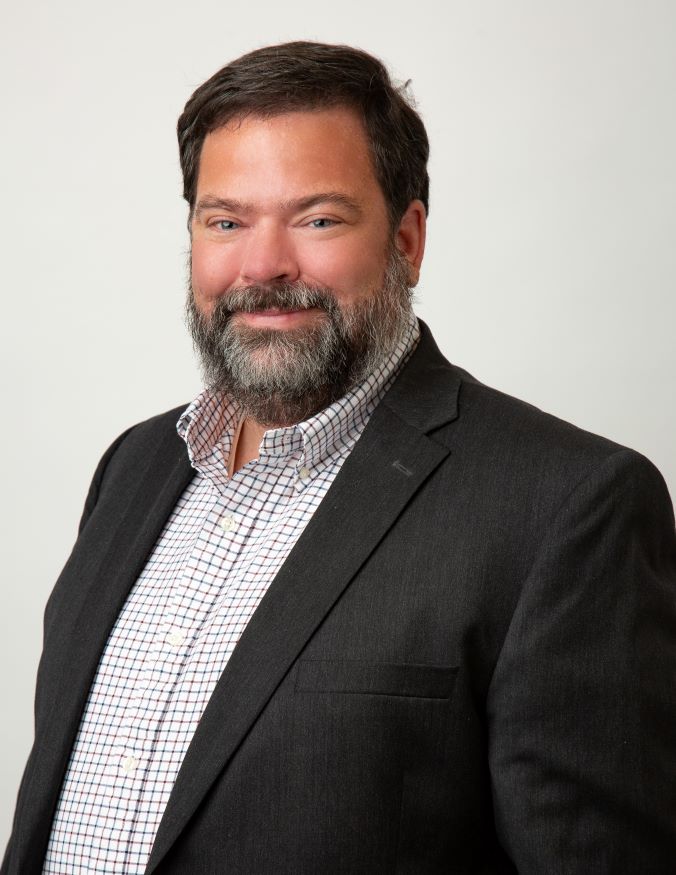 Matt Fetner
FINANCIAL ADVISORFINRA Series 7, 66, Insurance
Matt Fetner serves as a Financial Advisor at Kelley & Mullis Wealth Management. Matt has helped individuals and businesses develop wealth management and retirement solutions since 2000. He is a CERTIFIED FINANCIAL PLANNER® (CFP®) and also holds the Chartered Retirement Planning Counselor Designation (CRPC®).
Matt helps clients build a solid foundation on which to make their financial decisions with confidence and peace of mind. Before any financial decisions are made, he considers a person's situation by taking the time to fully who they are, their needs and what matters most to them and their family. With this intimate knowledge about what matters most, Matt is able to help establish a course of action and strategies for implementation and review. This is a plan to improve their personal outcomes and connect all the pieces of their financial life. Matt recognizes that his ultimate responsibility to clients is to make their lives better.
Joining Kelley & Mullis from TD Ameritrade, Matt served as a Senior Financial Consultant since 2011. Previously, he spent seven years as a Financial Advisor with Merrill Lynch and three years as a Financial Advisor with Ameriprise Financial. He holds Series 7 & 66 FINRA licenses, as well as Alabama Life and Health/Variable Annuity insurance license.
Matt earned a degree in Finance from the University of Alabama in Tuscaloosa, AL and lives in Birmingham AL with his wife Betsy and daughter Reese.