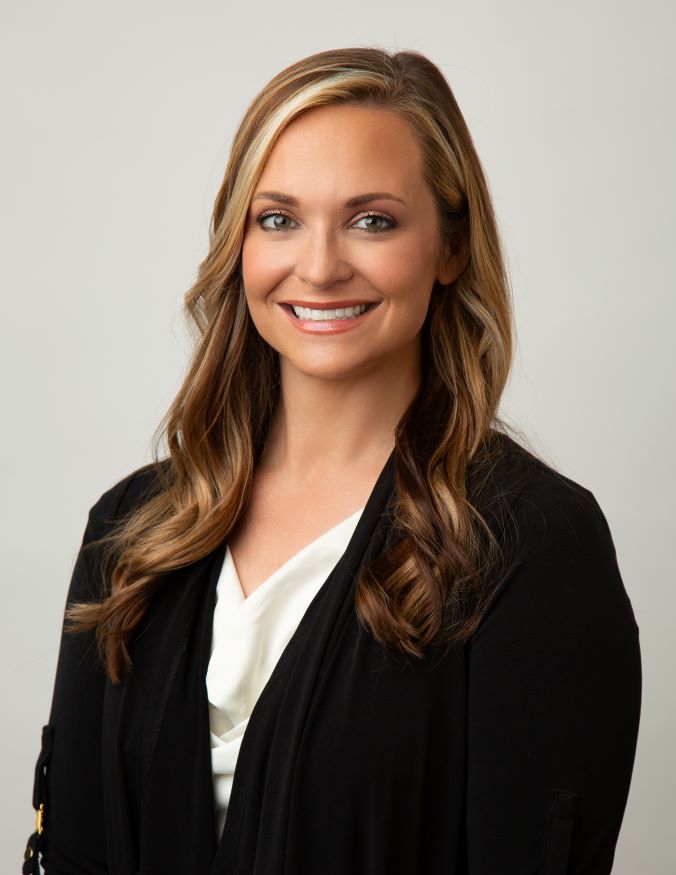 Laura Southeard
Senior Client Services AssociateFINRA Series 6, 7, Insurance
Laura Southeard joined the Kelley & Mullis team in 2011 with a background in business logistics. She has extensive experience with data management and presentation software. Laura is the distribution specialist and will be happy to assist you with any financial transactions you may need.
As a Client Services Associate, Laura prides herself in outstanding customer service. Such services include clear communications with clients to complete new accounts, asset transfers, distribution/contribution requests, inquiries or questions and technology support. She strives to maintain a streamlined and efficient daily workflow throughout the office. This is achieved by her continuous drive to educate herself, other team members and clients of new and upcoming technology within the firm. During her career, Laura has received the following awards for her outstanding performance.
Securities America - 2014-2016 Sales Assistant Advisory Board Member
Securities America - 2014 Assistant of the Year
Laura received her Bachelor of Science in Business Management with a professional option in Supply Chain Management from Auburn University. Laura and her husband, Zach are busy being parents to their son, Carter. They take every chance available to spend time together as a family. Laura and Zach coach and play adult co-ed softball during the summer, fall and spring. When they are not at the park, they are enjoying their favorite hobby, fishing.